This is a Sponsored post written by me on behalf of
Kmart Share the Word
for
SocialSpark
. All opinions are 100% mine.
Okay, let's get real.
Money is a huge part of our lives. We
need
money to pretty much do anything or get anything. But how many times does money take control of our lives instead of the other way around?
Getting a grip on finacnes is something everyone longs for but not everyone does well.
Don't feel bad, it's happened to everyone!
So, in celebration of Black History Month, Kmart has teamed up with Glinda Bridgforth, author of Girl, Get Your Money Straight! to create a family finance e-guide that you can download for absolutely FREE!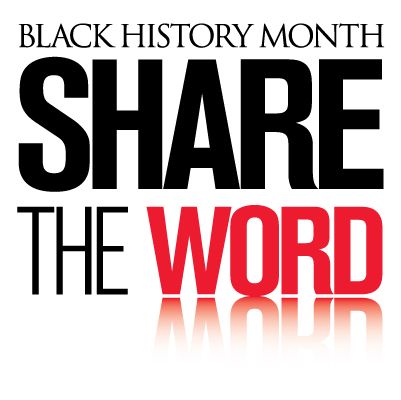 How cool is that?
I think the
Share the Word
Financial Empowerment platform is a great and informative tool! It empowers you, your family and friends to gain control over your finances once and for all!
It was created to honor the African-American legacy and provide valuable resources to enhance the lives of Kmart customers.
I think that's pretty cool
and
thoughtful, don't you?
So, what can you find in this free family finance e-guide?
A lot!
There is a family budgeting spreadsheet you can download for free, some fabulous financial advice, money saving tips, a step by step on getting started and more!
Glinda's financial guide really has so much to offer and then some!
My favorite tool is Glinda's blog, where she goes into detail concerning every step! There's a post about diminishing your debt and one about budgeting basics, each of which are very informative.
And if all this wasn't enough, Glinda even helps you make your money go further with Kmart programs such as Layaway and Shop Your Way Rewards benefits!
So, are you ready to get started?
Go to
Share the Word
to begin the journey of financial freedom!
And share the love! Let your family and friends know about this useful financial tool!
What are your thoughts on being empowered with financial wisdom?
Do you have any money saving tips?