This post brought to you by Coastal.com. All opinions are 100% mine.
I don't think I've ever shared this with you..... I've worn eyeglasses since I was a sophomore in high school. I guess I never thought to mention it, that is till now!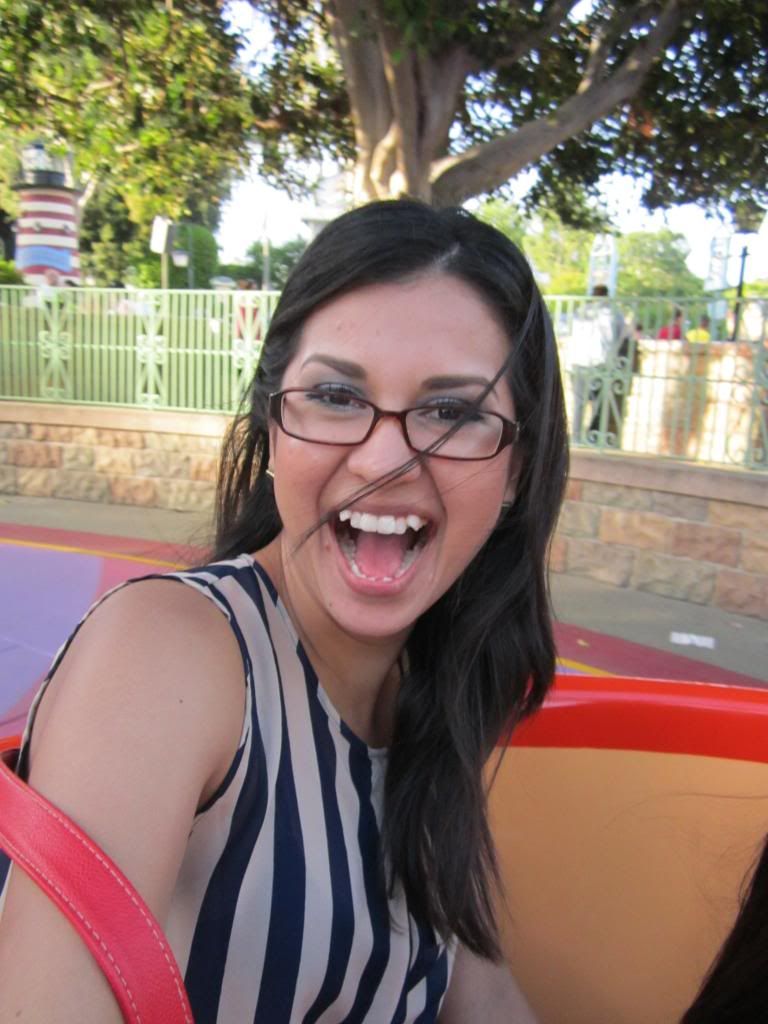 The style of my eyeglasses have always been more fashionable with each pair I go through and they're about to get even more fashionable with Coastal.com! I'm do for a new pair any day now!
Coastal.com is an online retailer of eyeglasses and contact lenses.They offer the same Designer Eyeglasses brands that you find in stores but for half the price! And you all know how I like to save me some money!
Another cool thing about Coastal.com is that for every pair of glasses purchased they donate a pair to someone in need! So when you buy your eyeglasses that you NEED, you are investing in Someone else's NEED...that is pretty cool in my book!
And you just can't beat the convinience of being able to buy your eyewear (while saving money) from your home! You don't even have to leave your house! You could buy your eyeglasses in your PJ's and nobody would know!
What's even cooler? They sell Derek Cardigan Eyeglasses!
The Derek Cardigan line of glasses are bold in a subtle way and they are vintage inspired! It's like the middle ground of vintage and up to date. All the glasses are just fun and so full of style!
These are just two of my absolute favorite from the Derek Cardigan line: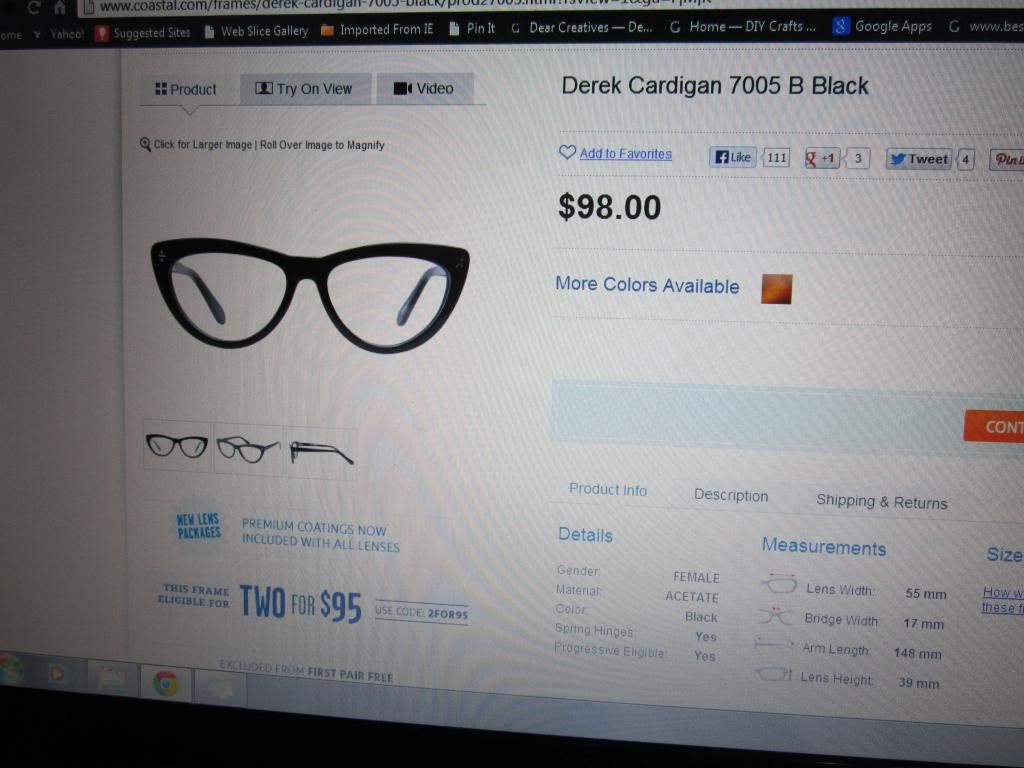 I love how these have a subtle cat eye style to them! It has the perfect touch of retro!
I love the masculine style to these! They are recommended for males but I would so rock them!
The Derek Cardigan line of eyeglasses from Coastal.com are also super affordable! Some are even eligible for the 2 for $95 promotion! That means that if you choose two eyeglasses that qualify for this promotion, it would be like paying 47.50 for each pair! I know, I'm a math genius!
But even if you choose a pair that doesn't qualify for that promotion you would still be getting a steal since all Derek Cardigan eyeglasses are under $100! I usually pay $150 for a pair of eyeglasses that aren't even designer brand so that is a very good deal!
I guess that's why Coastal.com has become the largest retailer of eyeglasses and contact lenses in North America. They offer great products at awesome prices that cannot be beat!